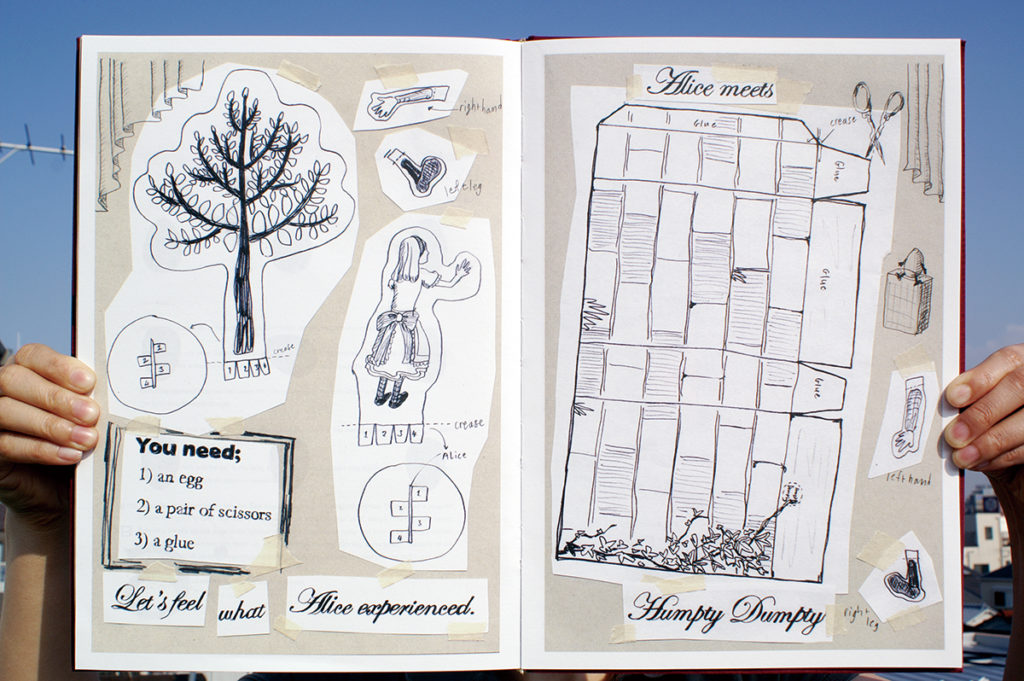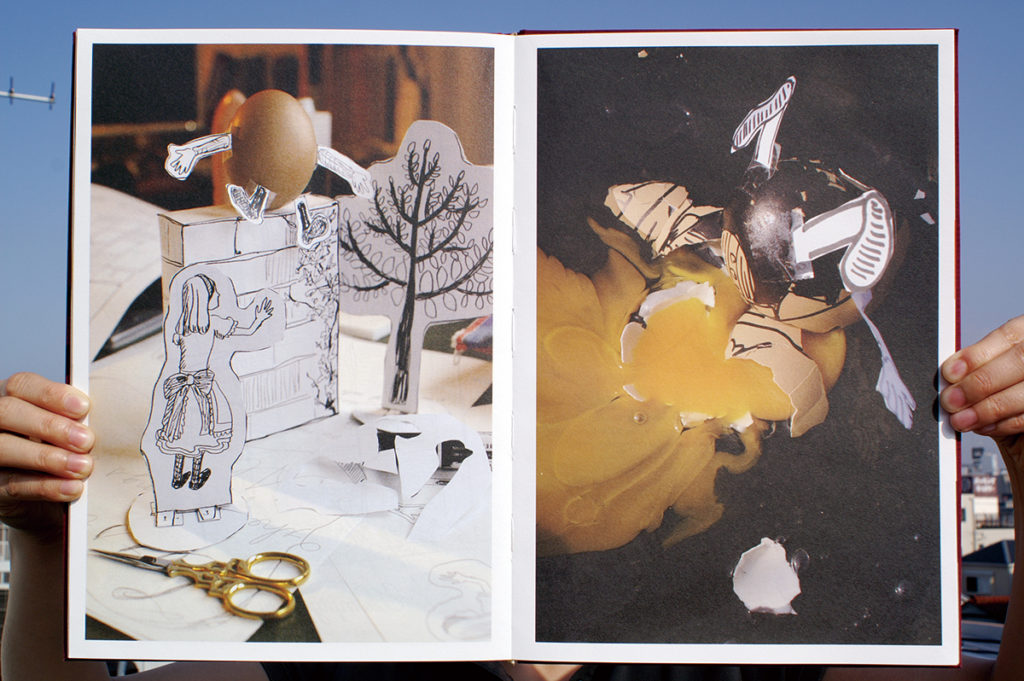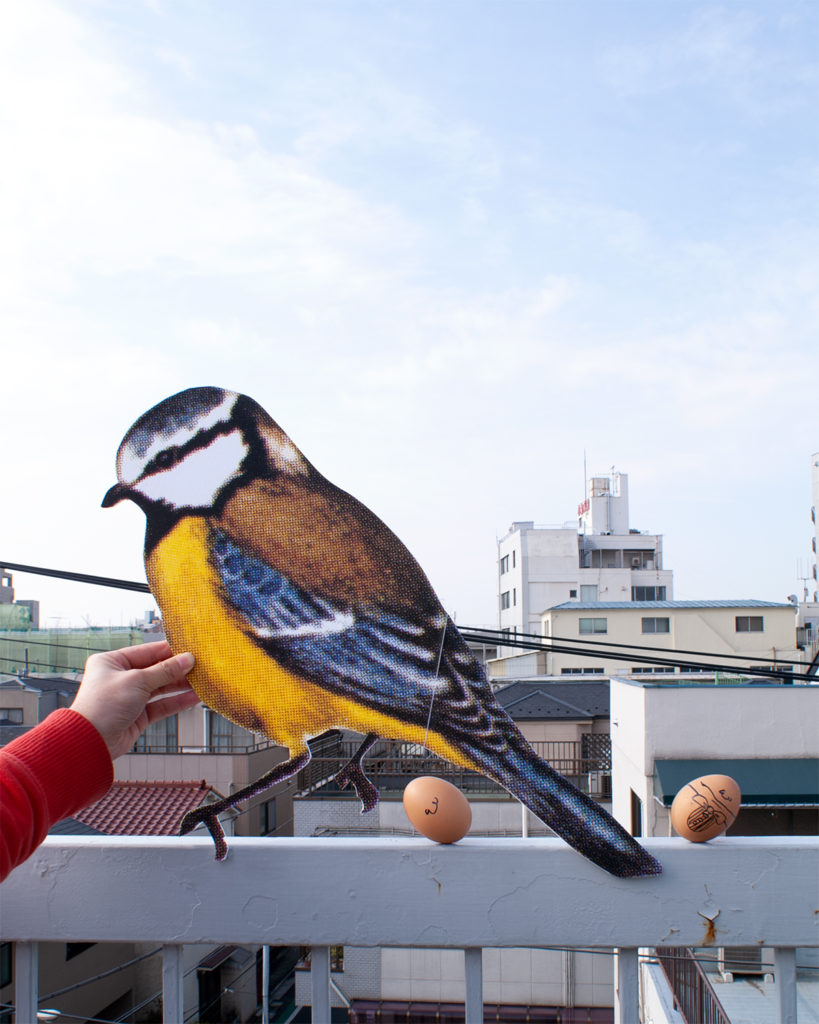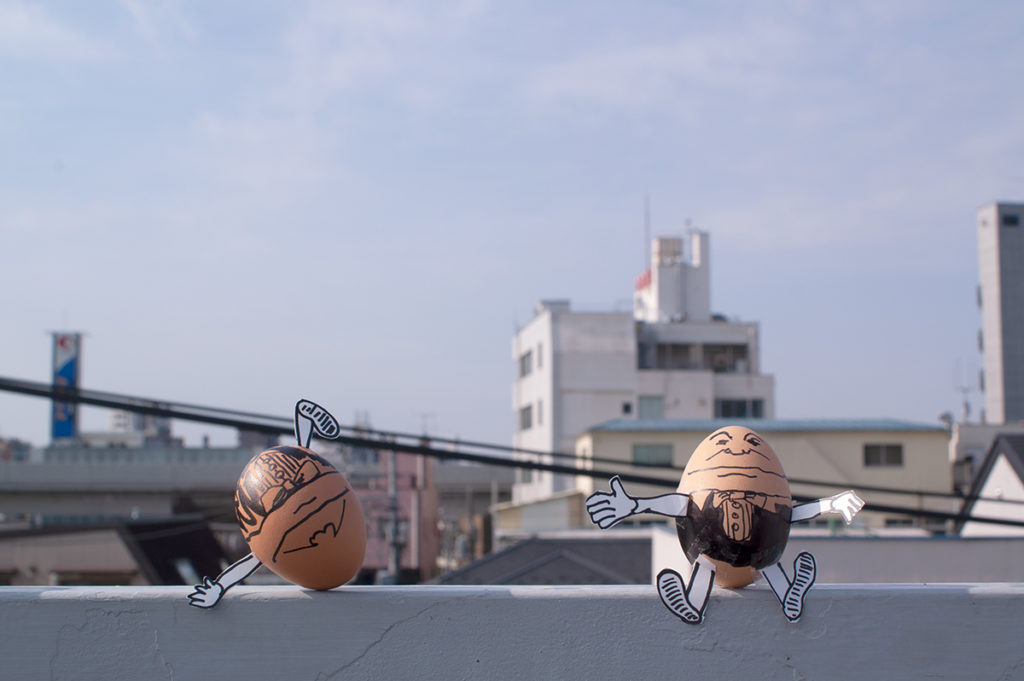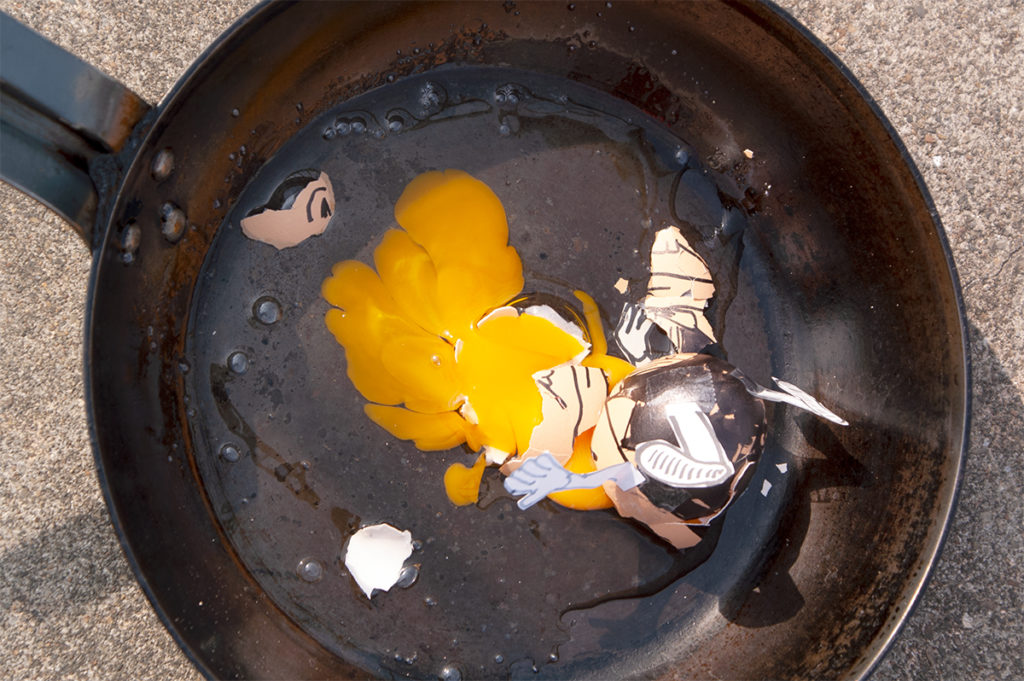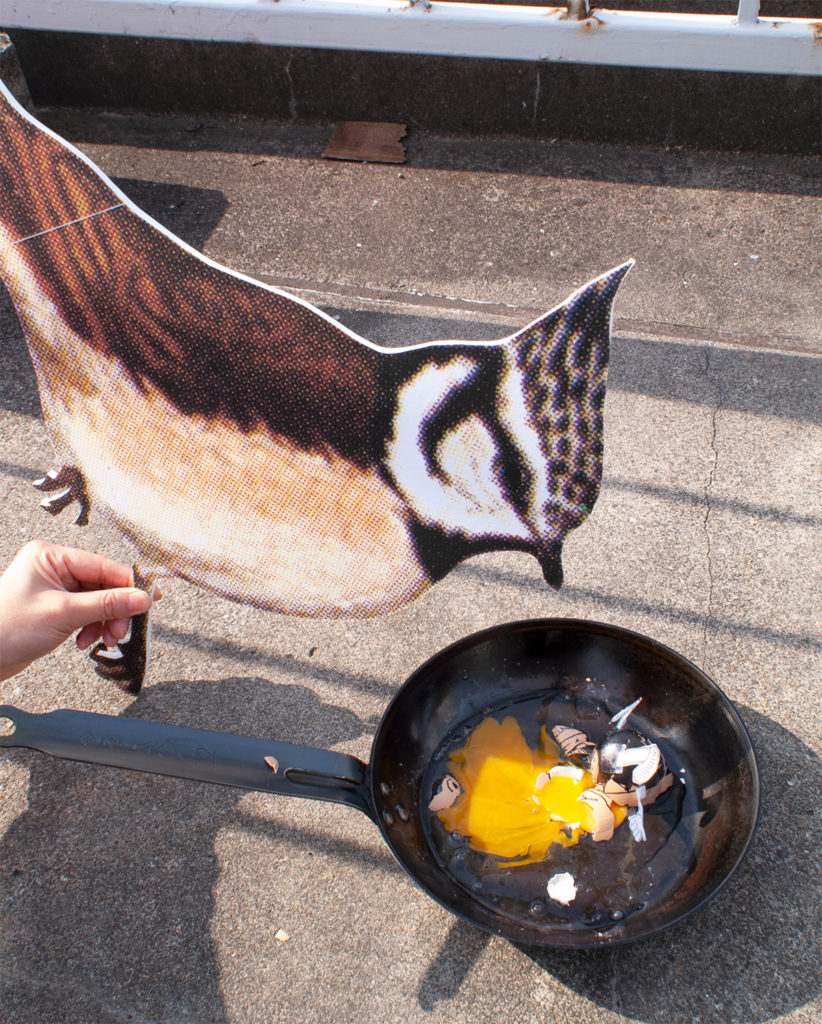 homemade alice
art direction/photograph
<Oh dear Humpty Dumpty>
homemade alice is a 2 double spread pages work, made for a book called 'CREAM Dear Alice Edition 2007 Issue. 07'.
The book is based on the classic children's story book, Alice's Adventures in Wonderland and we are asked to creat a work of selected scene, Humpty Dumpty.
In the 1st double spread page of homemade alice, you can cut the illustrations out and make your own scene of humpty dumpty as you see the 2nd page.
book size: H 320mm x W 225mmハ
published in april 2007