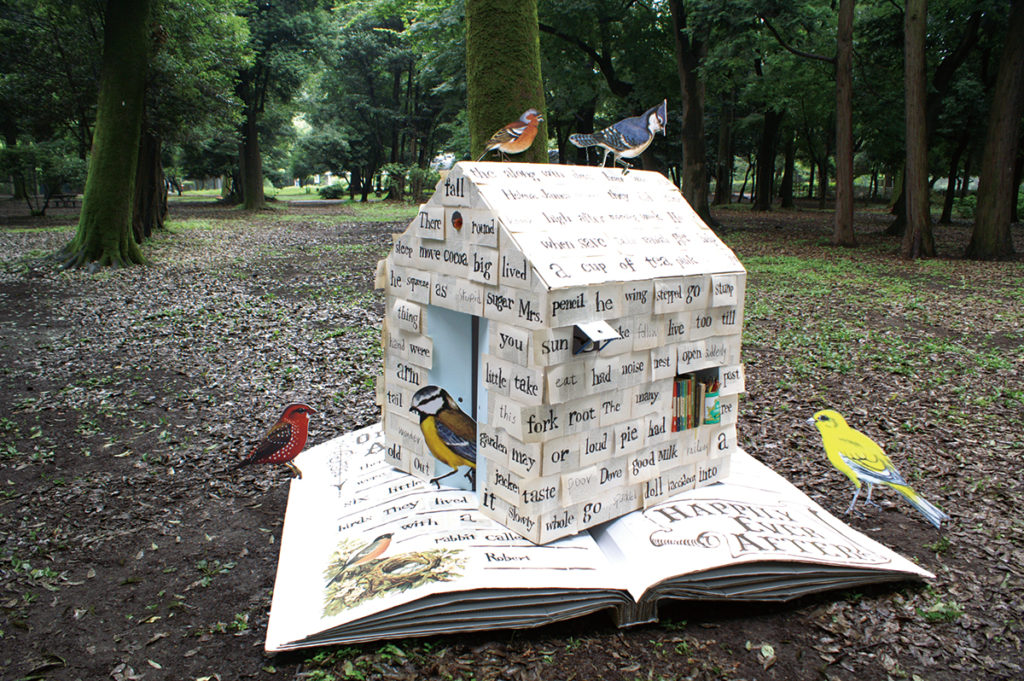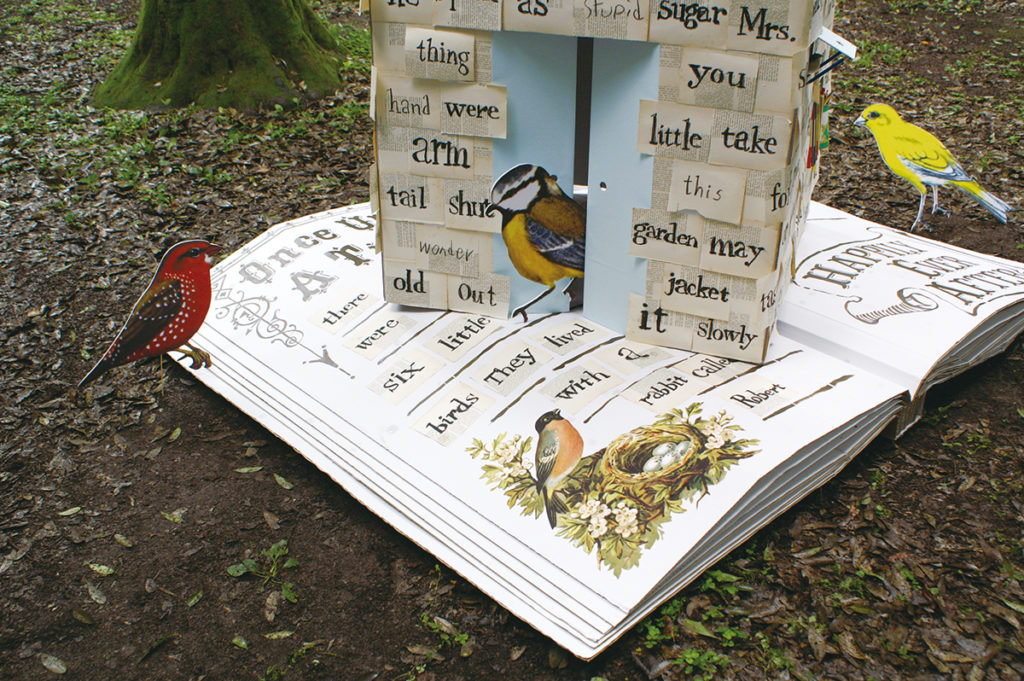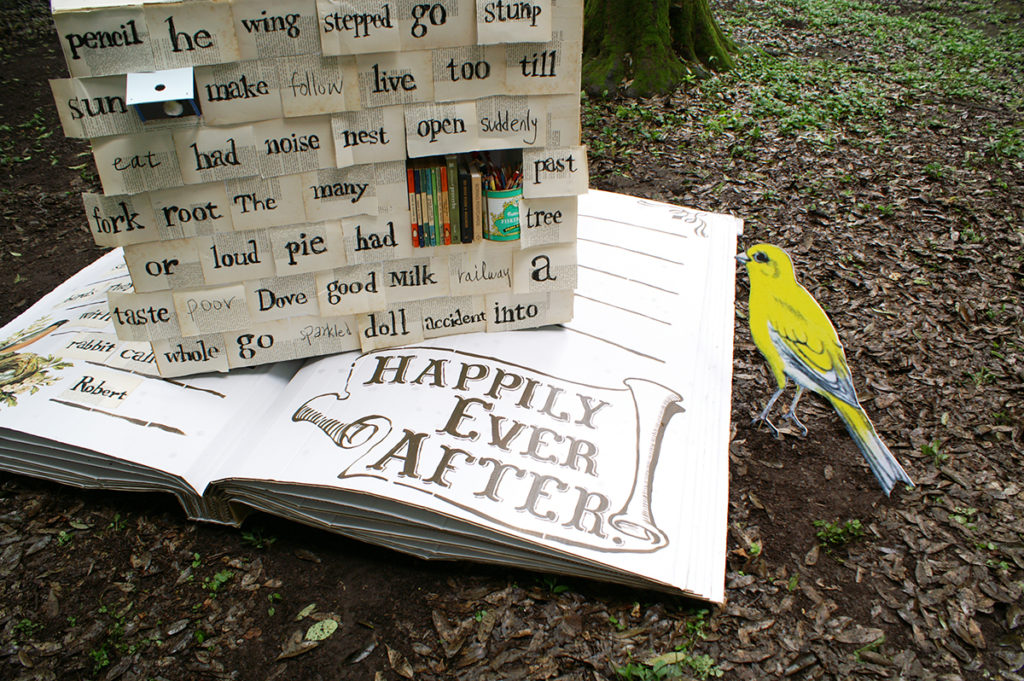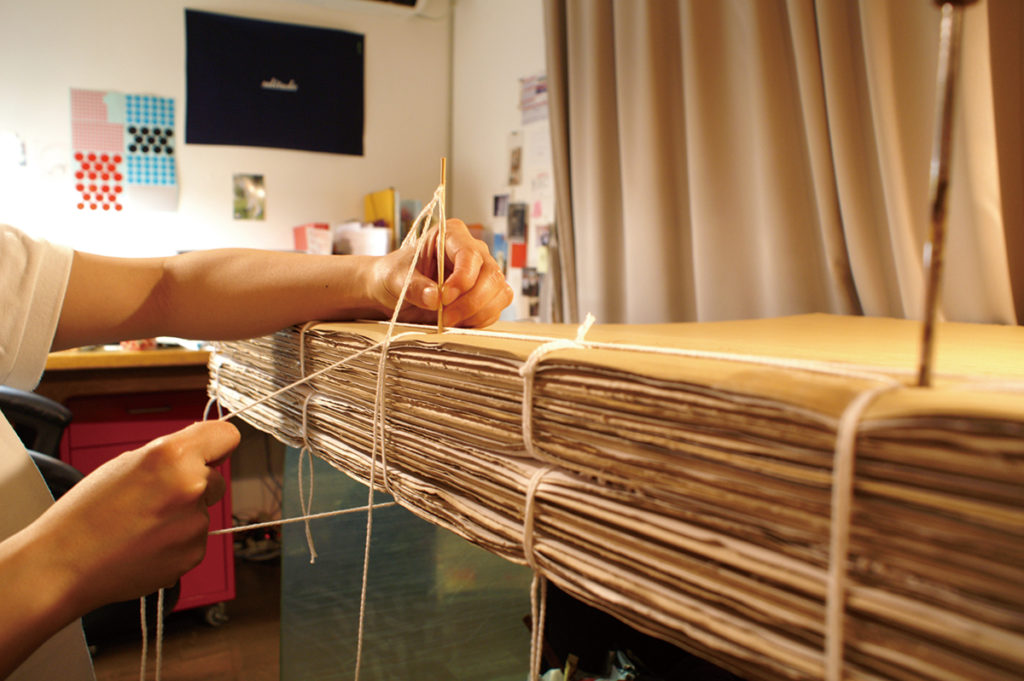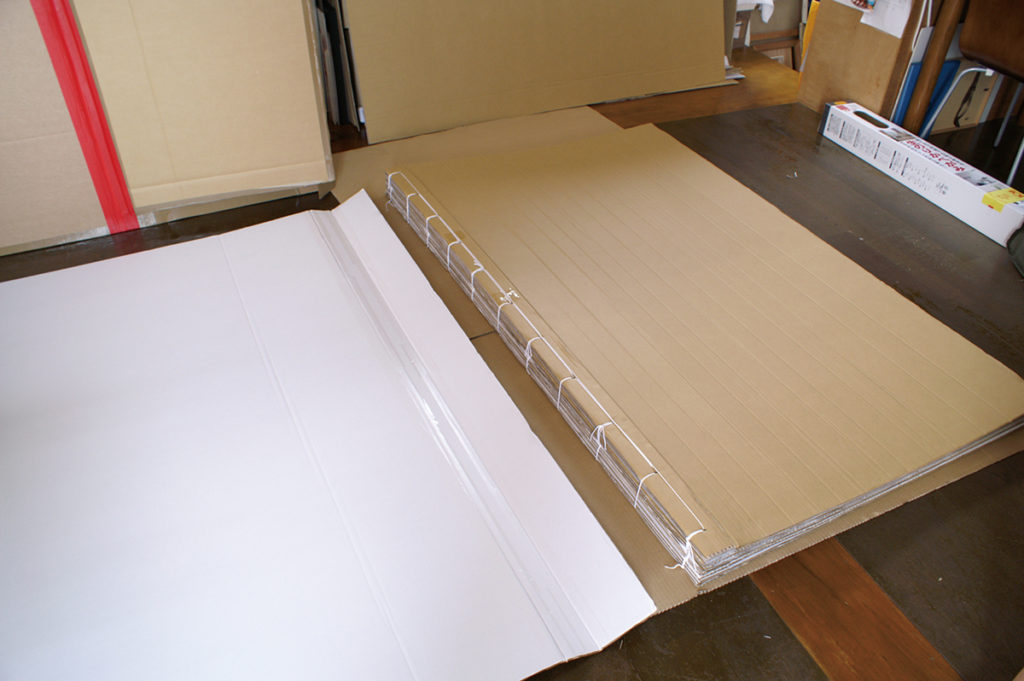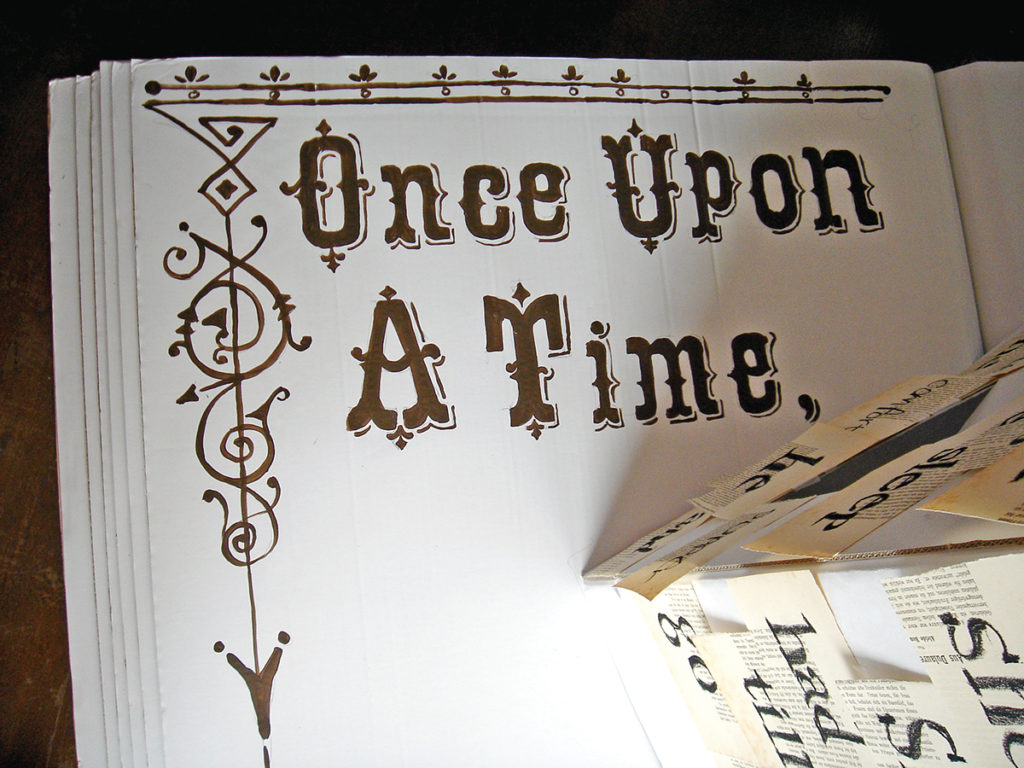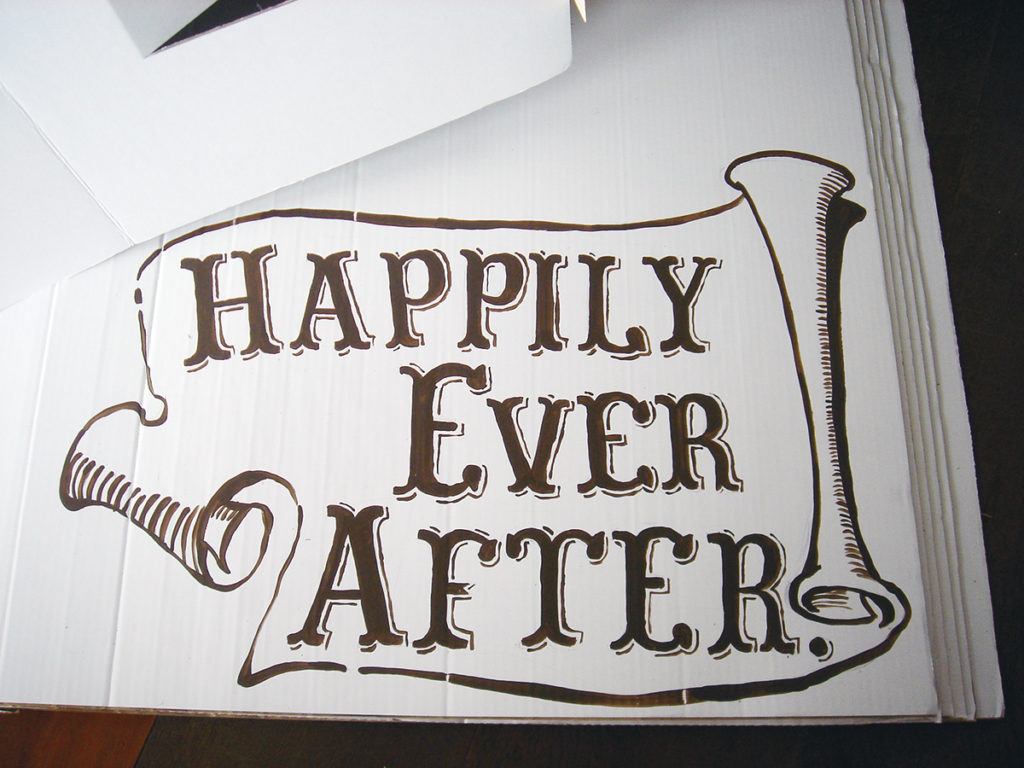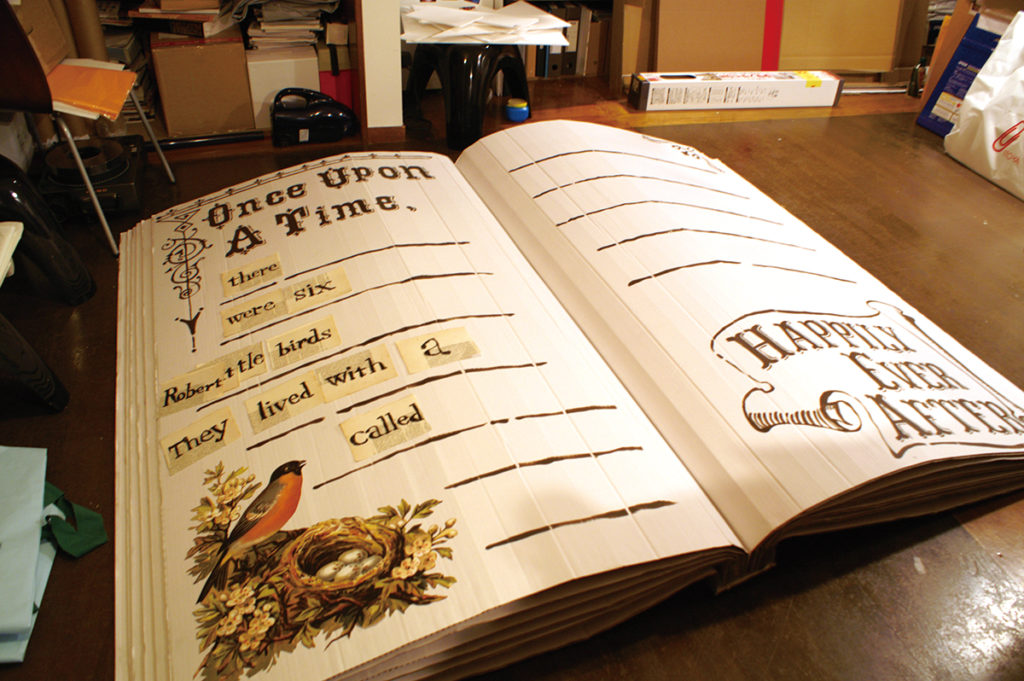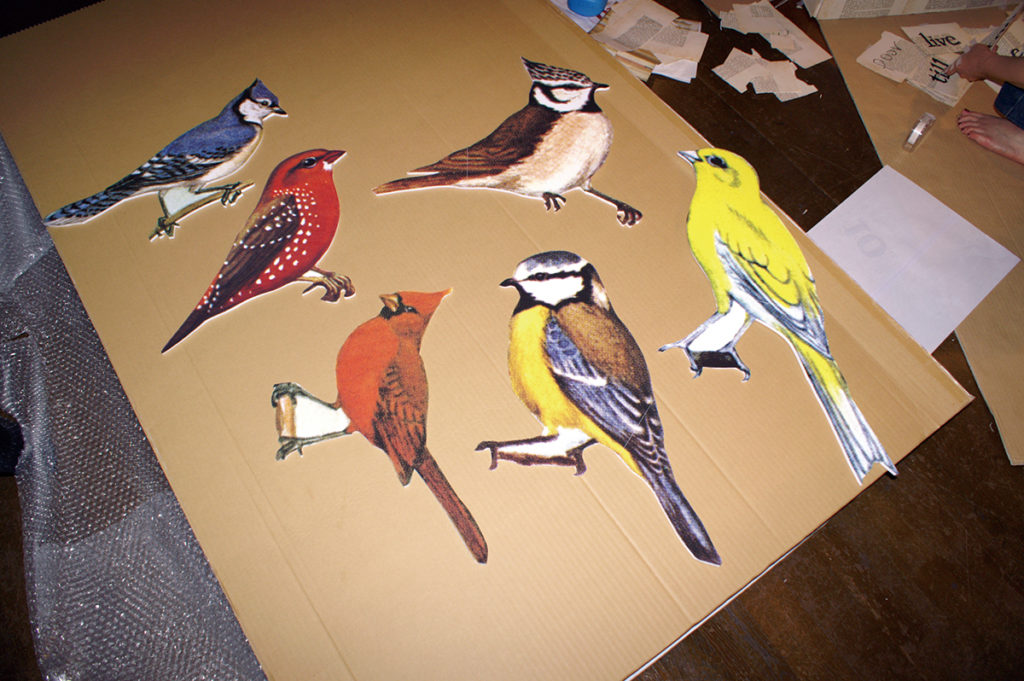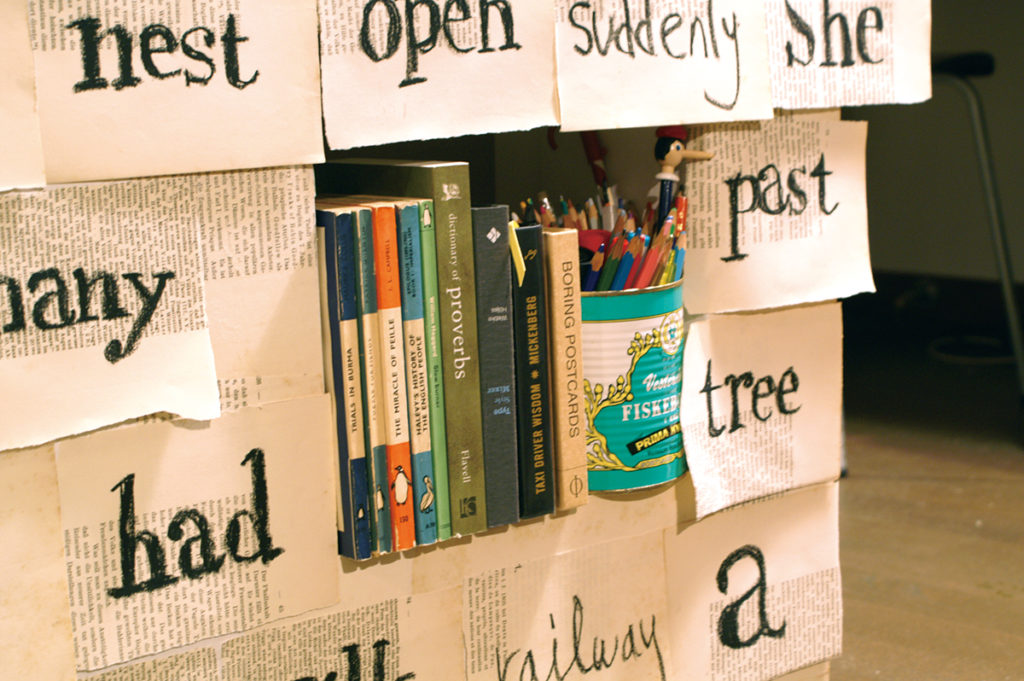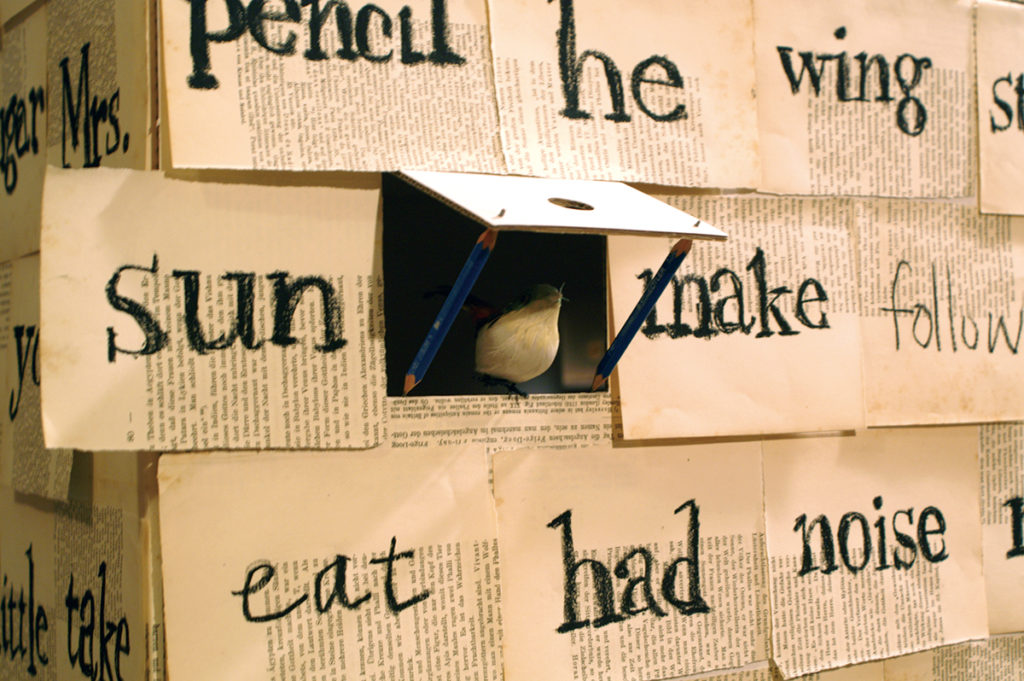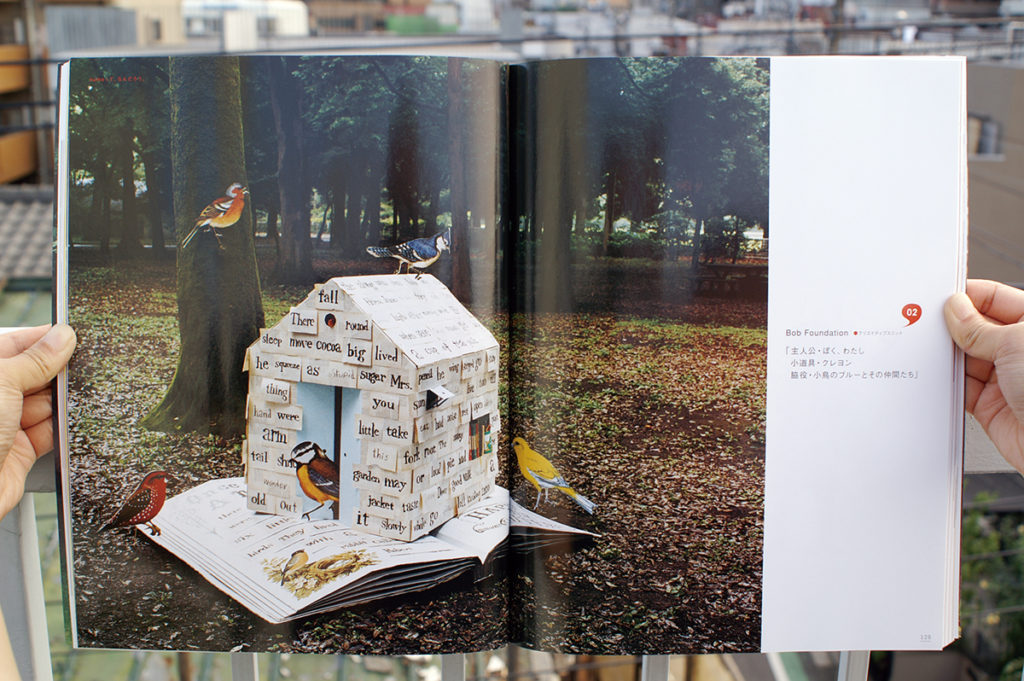 the leading characters: You and I
props: crayon
the supporting roles: a bird blue and friends
project
<a real kids size fairyland pop up book>
This is commissioned by touch of ACTUS 2006 / Esquire Magazine Japan Co.,Ltd.
we are given a product call 'home' from nume and asked to create 'a fairyland' with it.
the idea comes from 'pop-up book' and kids can also get into the book and make their own world. the key words are put around the home could be helpful to build their own stories.
home size: H117cm x W90cm x D100cm
book size: H170cm x W220cm
client: esquire magazine
September 2006